Capabilities
CNC Turning
Large 65mm bar capacity
12 station Turret
Fast 36m PER Minute Rapid
Hydraulic Tool Setter For Fast Setup
Bar Loading Magazine Rack On Barfeeder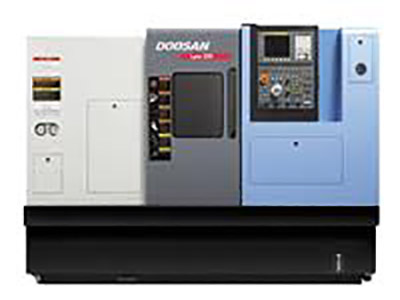 CNC Milling
1000x600x600 travel (x,y,z)
15HP-8000 RPM Spindle
Harden And Ground Box Slideways
24 Station Tool Changer
DNC Capabilities
High Speed Machining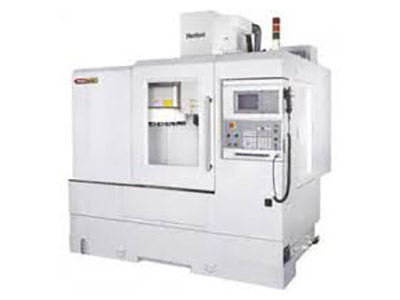 EDM-Spark Eroding
Excetek CNC 30 Amp
3R System
Pulse Flushing
Electromagnetic Head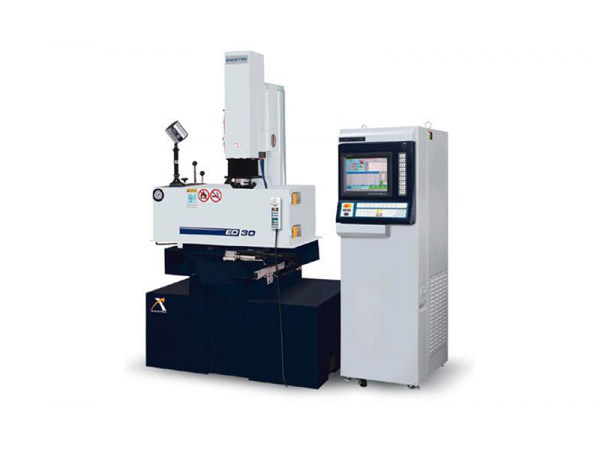 CAD-CAM
State of the art Technology
2axis-5axis
Imports All Files
3D Modelling Available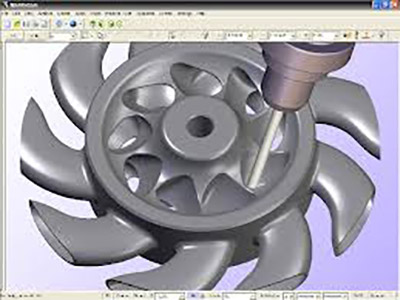 Surface Grinding
Grinding Of All Materials
400mmx200mm Capacity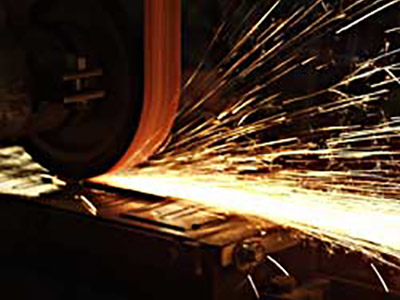 What We Do
At Gunna Engineering Pty. Ltd. we specialize in manufacturing high quality punches and dies for punch and shear machines.
We also offer General and repetition engineering, producing components to your specifications.
We also offer Heat Treatment, Zinc Plating and other decorative finishes.
Materials
Mild Steel
Stainless Steel
Tool Steel
Brass
Bronze
Aluminium
Alloy
High Tensile
Engineering Plastics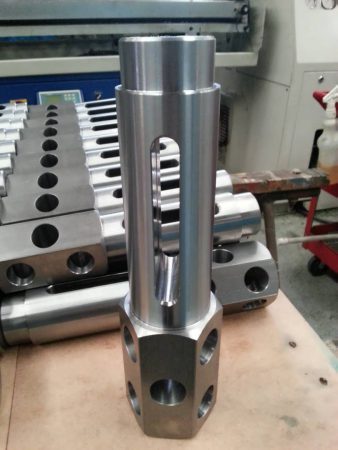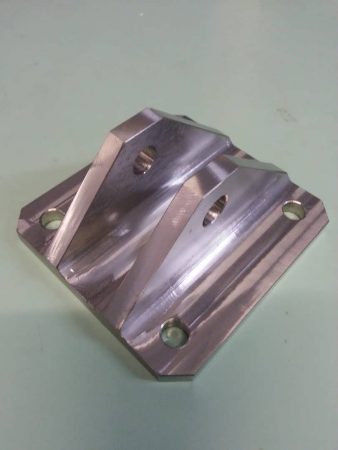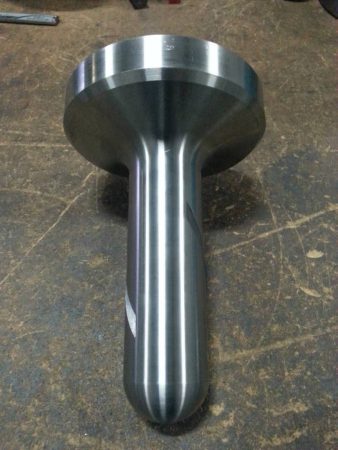 Personal Service
At Gunna Engineering Pty. Ltd., we pride ourselves on exceptional service with a personal touch.
When you contact us you will experience the highest level of professionalism, mixed with a friendly manner.
When you deal with the Director, he is also the tradesman manufacturing your components. We find this is the easiest way to do business and make things happen.